PLAN AHEAD | 2024 trip prices take effect on December 20th – Sign up commitment-free to save
Welcome to Authentic Israel, a full-service tour operator providing exceptional travel experiences!
With a track record spanning four decades, we bring the knowledge, experience, and dedication to make your next trip the journey of a lifetime. Join a tour or plan your own with the confidence in knowing our programs are operated in-house by our caring staff team.
---

All
FOR ADULTS
FOR FAMILIES
FOR TEENS
FOR YOUNG ADULTS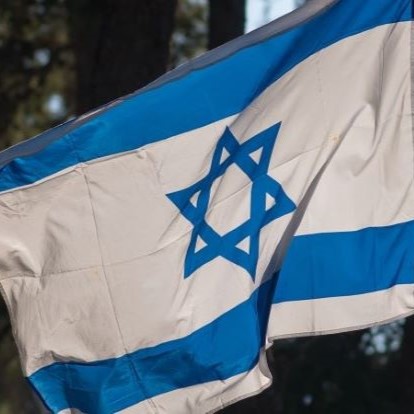 Tap into the remarkable energy of Israel's post-October 7th national volunteering effort in support of the displaced communities and the IDF mission.

Partner with us to design an experience based on your own goals, preferences, pace, and schedule. We serve family groups and organizations of all types. Your vision is our commitment.