Team up with Authentic Israel to design and organize a custom travel experience that fits your unique vision and approach. We partner with organizations and private adult/family groups to provide a range of travel services in Israel, Europe, and the Abraham Accords countries.
We deliver the power of an inspiring travel experience to a spectrum of clients
• Religious Communities •
• Schools & Universities •
• Camps & Youth Organizations •
• JCCs & Federations •
• Associations & Conferences •
• International Organizations •
• Private Adult/Family Groups •
20+ travelers
More than a tour operator, we offer a range of support services according need
• Creative itinerary planning •
• Collaborative program budgeting •
• Group flight booking •
• Registration and payment collection •
• North American customer service •
• Marketing and promotional support •
• Pre-trip preparation material •
• Travel insurance services •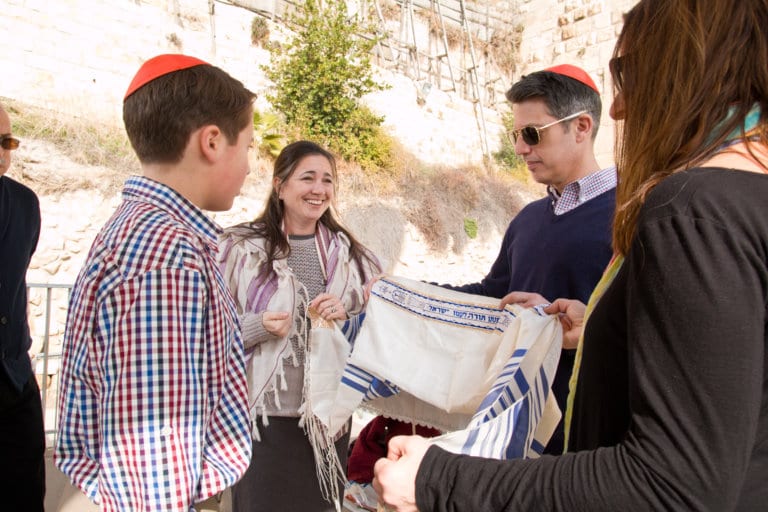 Celebrating a Bar or Bat Mitzvah in Israel
Traveling to Israel as a family is a uniquely meaningful way to mark a child's coming of age. We have great ideas on how to incorporate a B'nai Mitzvah celebration as part of your Israel Family Journey or custom tour.
Each custom program is a blend of your needs and our expertise. Our proven process allows us to create a safe, enjoyable and memorable experience for you and your group – from the first conversation to the welcome home call!
Ready to get started? Let's start planning your extraordinary experience together!