ONWARD – SUMMER INTERNSHIPS

Onward Israel is a resume-building internship experience matching your skills, interests, and ambitions. Work 4-5 days a week alongside Israeli peers and immerse yourself in the heart of Tel Aviv along the Mediterranean Coast. Beyond the internship, you'll take part in eye-opening day trips, overnight journeys, and exciting seminars. In your free time, you'll be able to explore Israel's amazing nightlife, iconic beaches, and vibrant culture with a cohort of your peers.
INCLUDES
Internship placement, furnished housing, health insurance, bus pass, laundry & travel programming
Flights and most meals not included
EXPLORE MORE CAREER DEVELOPMENT OPPORTUNITIES
4-WEEK FELLOWSHIPS
Pick up new skills learning how to bartend or graphic design while enjoying all the pleasures of a summer in Tel Aviv
Teach, work remotely, intern, or explore full-time employment in Israel. Programs are generously subsidized by Masa Israel
Inspired to go Onward? Availability is limited and applications are reviewed on a rolling basis.
A separate process applies for Onward Fellowship programs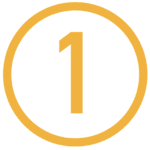 Choose the internship track that's right for you and complete the commitment-free application (see above).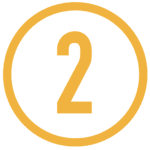 We'll invite you for an interview to discuss your internship objectives, answer your questions, and get to know you.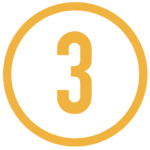 Once accepted, a $999 program fee make it official, and then we'll get working on your internship placement.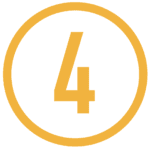 We'll send you a planning guide to arrange your travels and help you get ready for your summer in Tel Aviv.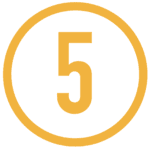 To stay on track, supplemental forms and documents are due within 30 days of your acceptance.