Get peace of mind with a local Israeli medical insurance policy
Through a partnership with, Harel, a leading Israeli insurance provider, travelers from abroad can obtain local health insurance that covers treatment and medication. Learn more below or book your local medical insurance.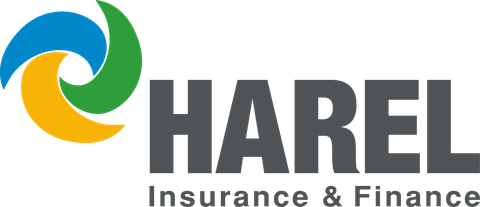 No deductibles or co-pays
No claims or paperwork to submit for care
No out-of-pocket payments – all valid claims are paid directly by the insurer to the healthcare provider/pharmacy
Coverage for hospitalization, prescriptions, x-rays, emergency dental, doctor visits, and medical specialists – see policy for full details
24-hour English-speaking call center and contracted English-speaking doctors
Even if you have coverage at home that extends abroad, you would still need to pay out of pocket in Israel, and then file a claim with your home insurance provider once you return. The same is true for travel insurance policies that include a medical benefit. In other words, the Harel local medical insurance policy is a convenient way to receive medical care in Israel without hidden costs or paperwork headaches.
NOTE: This policy does not cover pre-existing conditions, pregnancy, injuries related to "extreme sports", or self-inflicted injuries
Up to age 49 – $3.00/Day
Ages 50-59 – $4.50/Day
Ages 60-65 – $6.00/Day
Ages 66-75 – $7.50/Day
Ages 76-85 – $10.00/Day
To include an Israeli medical insurance policy as part of your Authentic Israel travels, complete the form below at least 21 days in advance of your arrival date. The cost of the policy will be added to your registration account or you will be billed separately, if applicable. Your policy will be registered under your date of birth and passport number, and a policy confirmation will be issued via email approximately a week prior to your arrival date in Israel.
Available exclusively to Authentic Israel travelers