Be a part of the team powering Authentic Israel!
CAREER OPPORTUNITIES ARE PROFILED BELOW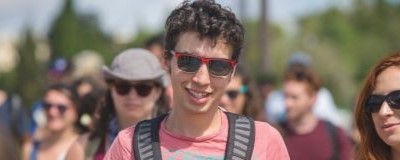 Birthright Israel | North American Trip Staff
Help lead a Birthright Israel tour organized by Israel Outdoors, and play a key role in this incredible journey. The North American staff position is volunteer-based, typically is a 10-12 day commitment, and in most cases involves being able to extend your ticket in Israel. Candidates must be age 21+, have extended experience in Israel, and possess proven leadership qualities. Learn more and apply here.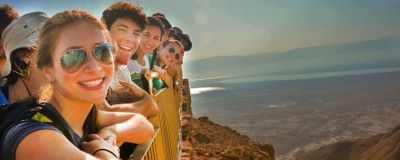 BBYO Passport | Summer Experience Madrichim
BBYO Passport is recruiting enthusiastic individuals to be madrichim (counselors) for their Summer Experiences in Israel and worldwide. Candidates for this paid position must be at least four years removed from high school, possess leadership experience, and exhibit excellent interpersonal and communication skills with teens. Positions range from 2-5 weeks. Learn more and apply here.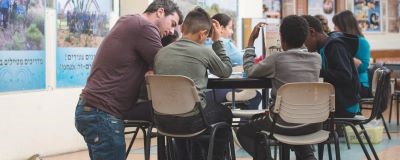 NEXT | Masa Israel Teaching Fellows
Israel Outdoors NEXT is seeking individuals age 21-35 to serve as English teachers or teacher's aides in communities throughout Israel. This prestigious 5- or 10-month opportunity covers your flight costs, all meals, accommodations, Hebrew training, teacher training, tours, and social events. The Fellowship also provides a monthly cash stipend. Learn more and apply here.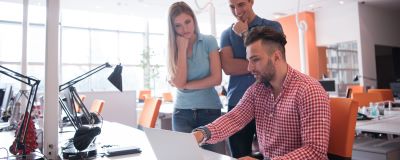 Authentic Israel | Tour Operators in Israel
Work behind the scenes to plan travel programs for visitors from all backgrounds, nationalities, and ages. The Tour Operator position is responsible for itinerary logistics, budget management, real-time problem solving, and meeting groups en route. Candidates must be fluent in English and Hebrew, be passionate about the mission, and possess excellent organizational skills. Contact us to learn more.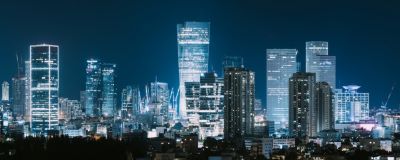 MasaTech is an elite career placement program that matches skilled professionals from around the world with cutting-edge Israeli innovation companies that are offering positions for fluent English speakers at competitive salaries. In your free time, enjoy life in Tel Aviv – the creativity hub of Israel! Learn more and apply here.